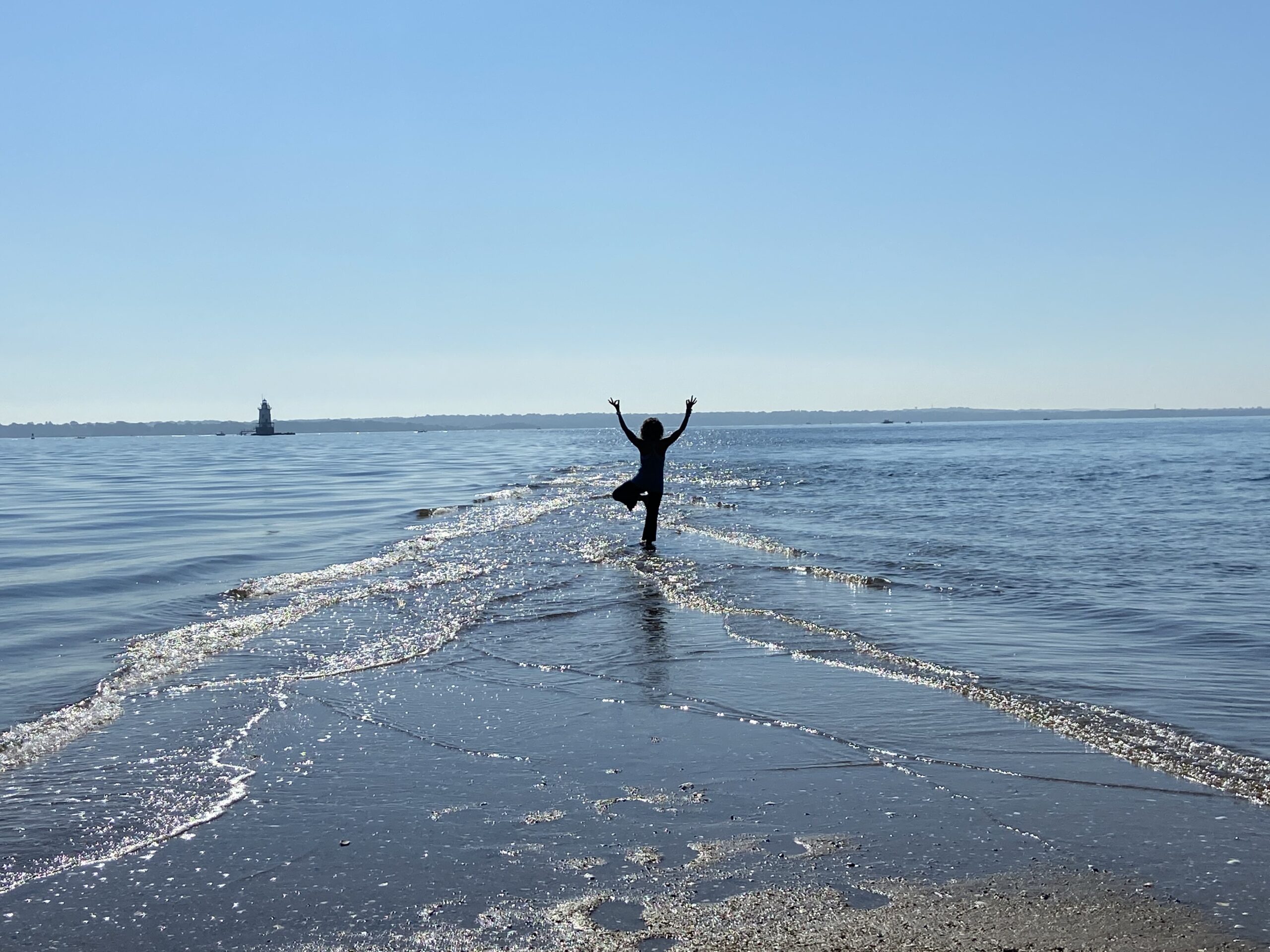 We'd Love To Hear From You
Have a question? 
Want to share your experience or leave us a suggestion? 
We'd love for you to let us know.
Conimicut Point Park
Point Avenue
Warwick, RI
Subscribe to Our Mailing List
By subscribing you will be notified of updated class schedules and events.