Yoga Class Schedule
The Class Schedule is subject to change
Check here or follow us on FB or Instagram for schedule updates.
The weather at Conimicut Point Park can be very different from other areas in Warwick. This is a great link showing the forecast directly from the Conimicut Lighthouse.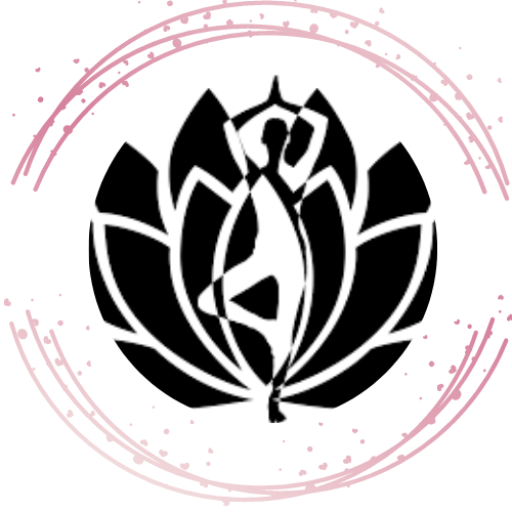 Welcome to our 2022 Outdoor Yoga Summer Schedule
Here are a few things you'll need to bring with you to class
YOU WILL NEED …
Yoga Mat
Props such as bands/blocks
Blanket/towel/flannel tablecloth (for damp ground days)
Water
Bug spray
Suntan lotion
A friend 🙂
Summer Schedule
Free Parking
Classes are designed for all levels.  If you are new to yoga, please inform the instructor so they can help you with proper pose positions and alternate poses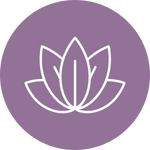 TUES, WED, THUR
6:15 p.m.
Yoga for all levels
$10 Donation to instructor cash or Venmo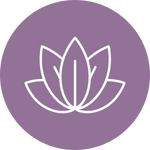 WEEKENDS
Saturday 9:15 a.m.
Sunday 9:15 a.m.
Yoga for all levels
$10 Donation to instructor cash or Venmo
CLASS STYLES TAUGHT THROUGHOUT THE SUMMER AND MAY VARY FROM CLASS TO CLASS
Focus Flow
Where focus goes, energy flows. This class utilizes elements from many yoga styles. Students are encouraged to work with intention. Core strength and breath are emphasized.
Yoga 101
Each class will guide students through a series of poses focusing on energetic alignment, conscious sequencing and prevention of injury. The course moves through poses in a deliberative way to encourage students to feel each movement physically ad emotionally. Long holds, deep breath, and gratitude are at the foundation of each class.
Forrest Fusion Yoga
Exploring the power of breath in each move and hold; finding joy and ease in core.
Vinyasa Flow
This class is for everybody. Move with intention in this playful vinyasa flow.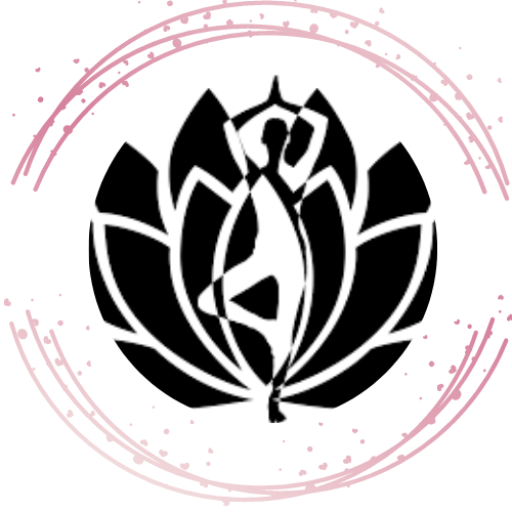 UPCOMING EVENTS
Fall Equinox – Check back for date
Full Moon Event – Check back for date